In Taiwan at the moment and before more updates follow I just want to share a quick post about a Japanese sushi restaurant I went to recently in Taipei called Yoinn.
Probably the best sushi I've ever had. Insanely technical and unusually fresh. Resident chef and owner Isao (who trained in London) may be young but he's a supremely talented chef.
Standout dishes include sea urchin:
Facebook friend Cam says of sea urchin "I love you Col but this stuff is like pate from the bad part of the ocean. And I've had the expensive stuff. There is nothing worse (maybe cat food?)" Cam, you know NOTHING.
Looks like I've always had good sea urchin but this one served tonight takes it to new levels: insanely rich and with the delicate taste of the smell of rock pools (pretentious I know but it's the best comparison I can think of).
Also fun fact about sea urchin from The Guardian:
"Why sushi could be the solution to a sea urchin invasion.

The ravenous creatures are destroying vast swaths of kelp forests, which are crucial for carbon storage. Is the answer staring us in the plate?"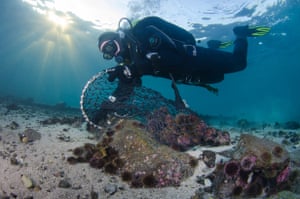 Anyway, back to Yoinn where we have pickled mackerel:
Every time I've had this it seems to have a bad fishy taste but not on this occasion: just very fresh. This is the bar which every pickled mackerel shall now be held.
I'm going back to Yoinn next week and I'm going to sit at the bar and figure out what knives chef Isao uses (must be insane sharp) as he serves up more impeccable sushi. If you're in Taipei I recommend this place heartily.
松山區八德路二段366巷49號1樓 Taipei, Taiwan